Apollo Campervan Hire in New Zealand
Founded in 1985, Apollo Motorhomes, is still a family owned and operated business and today has a fleet of over 3000 vehicles in New Zealand, Australia and South Africa.
All Vehicles are well equipped for the perfect New Zealand holiday. The fleet offers everything from the ever popular 2/3 berth Hitop Camper through to luxury 4 and 6 berth Motorhomes catering for couples through to larger families or groups of travellers.
Apollo branches are located conveniently close to Auckland and Christchurch airports and a short cab journey from each city's CBD, ensuring a quick and easy way to pick up and drop off of your holiday rental.
You can learn more about the Apollo Fleet in New Zealand by selecting from the vehicles listed below.
Apollo Campervan Hire Fleet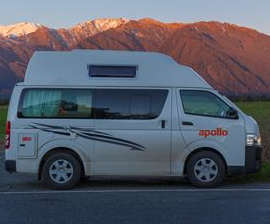 2 Double beds (2.00m x 1.40m) max weight 200kg, (1.90m x 1.40m)
2 burner gas stove
CD/Radio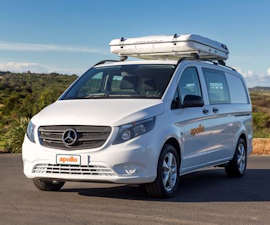 2 Double beds (1.90m x 1.40m) internal, (2.00m x 1.40m) roof top, max weight 250kg
1 burner gas stove
Radio with AUX/USB input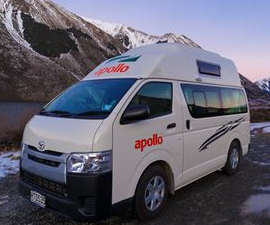 Double bed (1.90m x 1.60m)
2 burner gas stove
No Bathroom
CD/Radio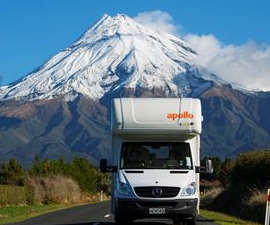 2 Double beds (2.00m x 1.40m), (1.90m x 1.40m)
3 burner gas stove
Pressurised hot and cold water shower
Radio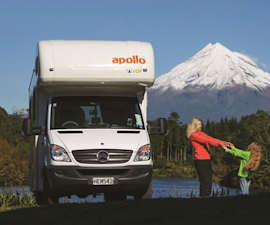 3 Double beds (2.10m x 1.50m), (2.10m x 1.40m), (2.00m x 1.20m)
3 burner gas stove
Pressurised hot and cold water shower
Radio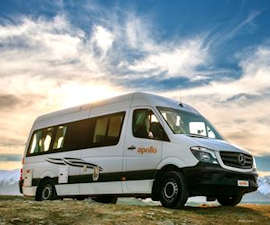 Double bed (2.00m x 1.70m)
3 burner gas stove
Pressurised hot and cold water shower
Radio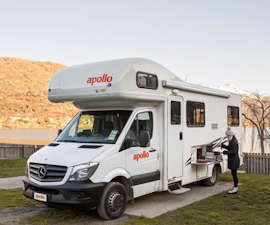 2 Double beds (2.10m x 1.50m), (2.00m x 1.30m)
3 burner gas stove
Pressurised hot and cold water shower
Radio