Kiwi Campervan Hire in New Zealand
Kiwi Campers offer a large range of campervans, you are sure to find the perfect vehicle with Kiwi Campers. They offer low cost, reliable campervan hire in both Auckland and Christchurch.
You can learn more about the Kiwi Campers fleet in New Zealand by selecting from the vehicles listed below.
Kiwi Campervan Hire Fleet
Double bed (2.1m x 1.70m)
2 burner gas stove
No toilet or Shower
CD/Radio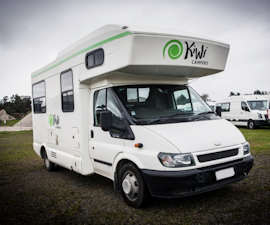 2 Double beds (2.05m x 1.65m), (2.05m x 1.5m)
4 burner gas stove with grill
Pressurised hot and cold water shower
CD/Radio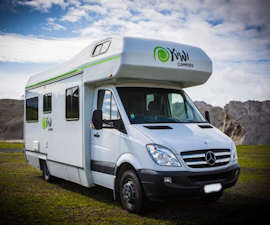 3 Double beds (2.05m x 1.85m), (2.05m x 1.5m), (1.9m x 1.32m)
4 burner gas stove with grill
Pressurised hot and cold water shower
CD/Radio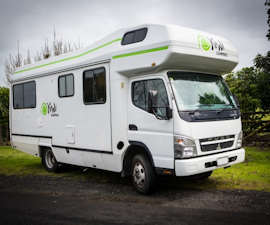 3 Double beds (2.05m x 1.85m), (2.05m x 1.5m), (1.9m x 1.32m)
4 burner gas stove with grill
Pressurised hot and cold water shower
CD/Radio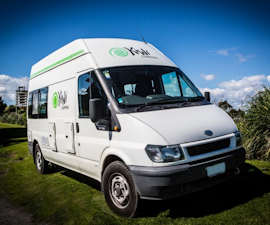 Double bed (2.0m x 1.70m)
2 burner gas stove
Pressurised hot and cold water shower
CD/Radio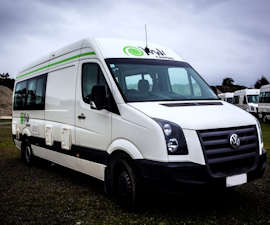 Double bed (2.0m x 1.70m)
2 burner gas stove
Pressurised hot and cold water shower
CD/Radio